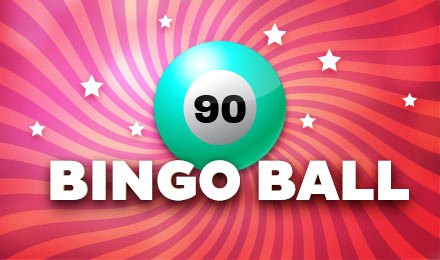 UK's 90 ball bingo is a faster paced game than the American bingo 75 ball bingo version while offering a greater challenge. Plus, there are 3 winning patterns and greater odds of winning than other bingo varieties!
Check out our fabulous 90 ball bingo rooms like Forest Fun and Sweet Wins for heaps fun and plentiful chances to win! There are always games happening so you can play 24/7!
How to play 90 ball bingo
The 90 ball bingo rules are simple and easy to learn! 90 ball cards have 3 rows and 9 columns with 5 numbers in each row. Therefore each card features 15 numbers in total. The caller will randomly call out numbers 1 through 90. If the called number appears on your bingo card, cover or 'daub it'.
There are 3 winning patterns in 90 ball bingo and players who cover 1 line, 2 line, and full house patterns will win!
Where to play 90 ball bingo games
There are always complimentary bingo games happening at Robin Hood Bingo! Visit one of our many 90 ball bingo rooms to play your fave games and win huge jackpots!