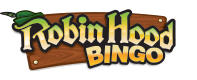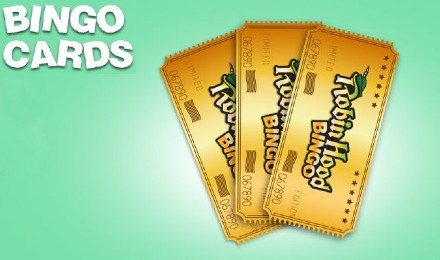 Bingo Cards
Simply put, a bingo ticket is the virtual piece of paper on which you play online bingo. There are a few different types of bingo tickets, or bingo cards, as they are also called, which look just like your traditional (offline) bingo tickets.
play now
What is a bingo ticket ?
The 75-ball bingo cards have 25 spots (including a FREE space in the center), on a 5x5 grid, whilst the 90-ball bingo cards have a 9x3 grid, with 27 squares on it. Numbers are chosen by the site's bingo card generator, and when you complete a line, you win! Each game has various winning combinations, which can be straight lines (horizontal, diagonal or vertical) or special patterns.
How much do bingo cards cost ?
Every online bingo site has loads of different bingo games to choose from, each one with a different ticket cost. And, there's also a selection of free bingo cards where you can, as you guessed, play for FREE! You have the option to buy just 1 ticket, but the more you have the better your chances of winning!
Enjoy a fab variety of bingo games
Every online bingo site, Robin Hood Bingo of course included, has loads of different bingo games that you can play. We already mentioned 75 ball bingo, where your bingo ticket can have numbers 1-75, as well as 90 ball bingo, where numbers 1-90 can appear on the bingo card. But, you can also play Swedish Bingo, which is like a fast-paced 75-ball bingo game with loads of chances to win, as well as 52 Ball Bingo, which uses unique bingo tickets that look like playing cards. When one of your cards gets called, you cover it with a chip, and the first person to cover all their cards wins.
How do I mark off my bingo ticket whilst playing online ?
There are no physical bingo daubers in online bingo, so when your number gets called from the bingo number generator, simply click on the square to cover it. There's also an auto-daub feature that you can use so that you can chat with your fellow players, or play multiple games at once, without needing to be in the specific online bingo room.